Mandatory Reporting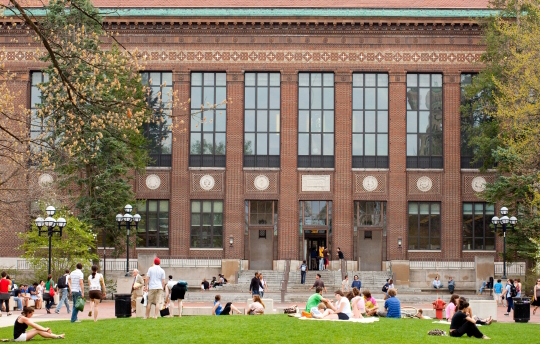 The University of Michigan is required to post material online and/or submit official reports according to requirements established by the State of Michigan and the Federal Government.
Capital Project Reporting
Descriptions of capital projects from the most recent 6-month reporting period, with project timelines and funding sources.
Campus Safety
All public universities in the State of Michigan post safety-related information and resources on the institution's website.
State Reporting
Data submitted to the State of Michigan to assist policy makers and others interested in higher education.
Federal IPEDS Reporting
The Integrated Postsecondary Education Data System (IPEDS) is the government's official repository of higher education data.
CARES Act Reporting
As required by the Coronavirus Aid, Relief, and Economic Security (CARES) Act, the University of Michigan reports on emergency student financial aid and institutional expenditures.
Other Reporting
Many reports are submitted regularly or on a one-time basis to federal bodies other than IPEDS.
---
Looking for a specific report or data type? Try the search field at the upper right above, or send a message to obpcontact@umich.edu.